About us! 🇬🇧
---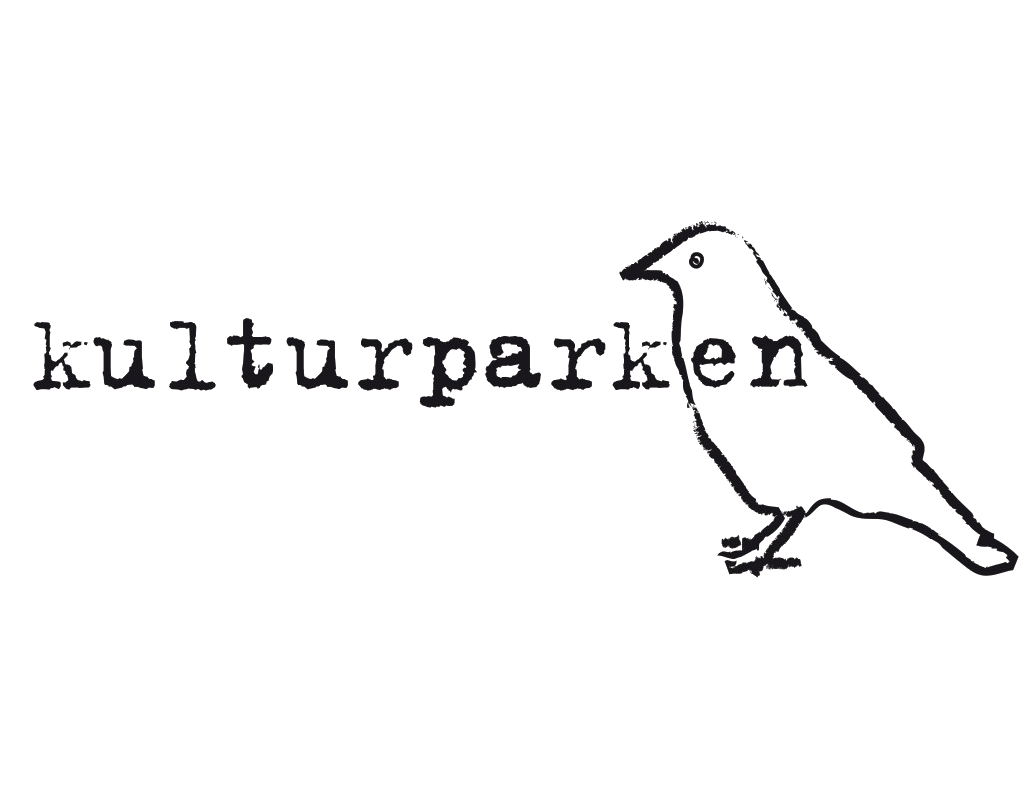 Performative arts that make a difference
---
Kulturparken is a non-profit association that was established in Uppsala 🇸🇪 in 2011 to serve as a platform for professional artists who want to create performing arts together, run projects or educational cultural activities.
Kulturparken always works community-based, which means that artists and performers create cultural events of various kinds, together with people who live in an area.
In order to work with community culture, we therefore have 3 parts or departments. It is our professional performing arts, project and educational activity called the Lab.
It costs SEK 50 per year to become a member as an adult, but is free for everyone under the age of 26. We would like our course participants to become members in order to influence our business.
We receive funding from the municipality of Uppsala.
Labbet is our pedagogical branch.
It started in 2013 and wanted to be a place for children and young people where they could create together with professional artists and educators.
The purpose of Kulturparken's educational activities, the Lab, is to invite children and young people to examine their surroundings and identity with cultural tools (e.g. dance and theater exercises, philosophical discussions and film work) and methods that we have developed to be able to work with large groups of children with functional variations. Together with professional artists from several disciplines, we all learn more about the creative processes that lead to artistic expression.
By participating in cultural educational activities, young people are given the opportunity to develop a stronger self-esteem and learn to communicate their needs and use democratic means to influence their situation. We adults, on the other hand, develop a greater understanding of the reality of children and young people and our own artistic expression as well as our educational methods.